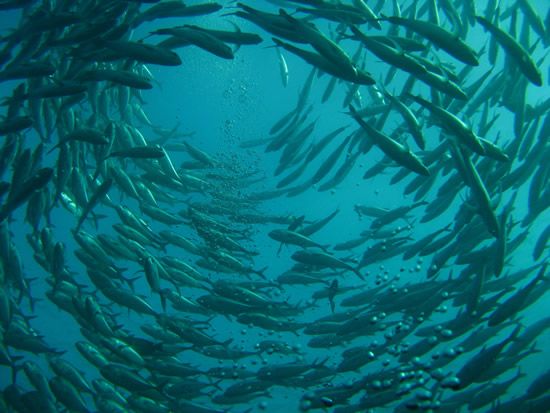 Clear and calm sea with mesmerizing blue color that sometimes mixed with green color is keeping the priceless jewel that is very natural and diverse to ever be discovered. This place is mesmerizing and truly will become the valuable holiday destination for the people who love marine life and diving as well as the people who wish to be able to get away from the crowded places. Visit Raja Ampat and realize how peaceful and untouchable this area. Discover great place with the beautiful natural sceneries and mesmerizing underwater life below the calm water of the sea.
Introducing the Bird's Head Seascape
Stepping foot on one of the large islands of Raja Ampat, means that visitors are entering the conservation area that is protected by law. Certainly, the law created in order to protect the marine life under the water of Raja Ampat. The Bird's Head Seascape is covering area 183,000 square km and in addition to that, there are more of 9,100 square km of additional conservation area added. Nowadays, Raja Ampat is famous for being a diver diving site for the divers and is a great escape from business and the daily routines of living in such big cities.